Concursos: Redesign London's Tube textiles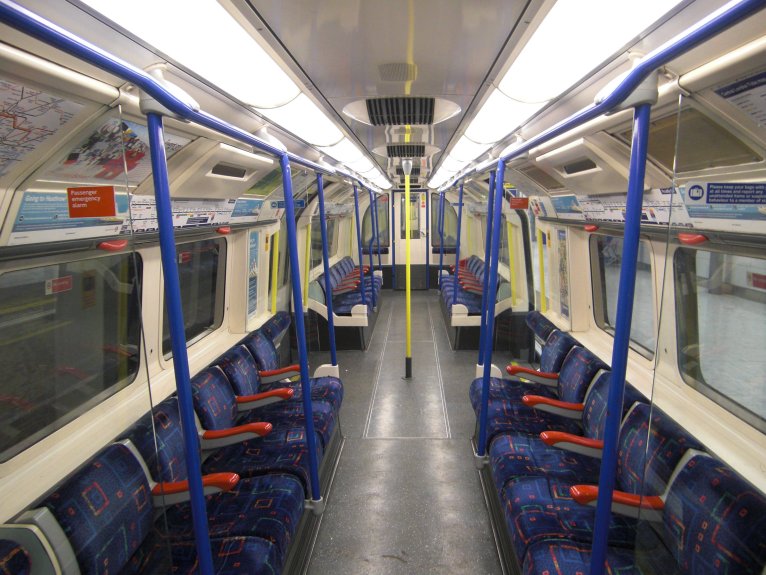 A new competition organized by Transport for London offers you the chance to have your work seen by millions of people every day -- by redesigning the seating fabric for the Tube.
The competition is open to both professional and non-professional designers. The winning design will be launched on the Piccadilly Line and then rolled out across the rest of the system.
The brief calls for a design that uses three specified corporate identity pantone colours, and any secondary colours the designer considers necessary. The design must be a commercially viable, repeating pattern -- with a pattern that's not so small that it causes a 'dazzle' or 'strobe' effect that could disturb passengers.
The brief invites designs that challenge conventional ideas of traditional seating fabric designs.
The deadline for entries is September 14, 2009. For entry guidelines and more information visit the Transport for London website.
in Digital Arts